Jesus wants you free!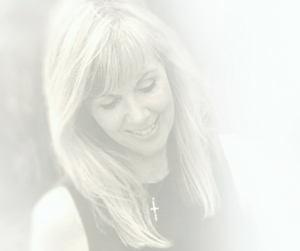 Jesus wants you free!, free to live your own life, to follow those visions and dreams he planted in your heart - enjoying your own awesome and unique journey with Jesus right by your side!! 
He didn't come to control, crush, clip your wings and cage you, nor did he want you to be as a robot. Jesus so lovingly gave to you a free will, and he paid the greatest price for your freedom, willingly he suffered more than we could ever comprehend, as he gave his very life on that cross, such love. 
Control is not of God, not in any form, nor in the name of religion either. The Pharisees and Chief priests of the law nailed our Jesus to the cross, they recognized not the king of kings and Lord of Lords.  You need to be aware that the Pharisees are still alive and well today, don't be fearful but be alert as they prowl around as wolves in sheep clothing, preying on the weak and vulnerable - they will look the part, they will quote bible verses, BUT you won't feel the beautiful fruits of the spirit of God when with them, and that's how you'll know. 
Freedom isn't always freely given to you by people, sometimes in life you are required to take it, so that God may occupy his rightful place as Lord. Holy Spirit desires to gently and joyfully lead you step by step in Gods plans and purposes. 
He whom the son set free shall be free indeed. 
I speak freedom and liberty over you in Jesus mighty name, freedom to be led by the spirit of God, for those who are led by the spirit of God are sons and daughters of the most high God, WOW!! 
God bless you
Love Mandie x
---
---
Leave a comment
Comments will be approved before showing up.