It is finished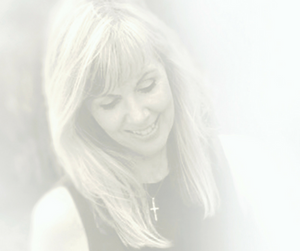 It is finished, three incredibly powerful words spoken by Jesus as He breathed His last breath whilst in likeness of man, His sacrifice complete as the weight of every sin, sickness and disease fell upon Him, even God could not look on Him in that moment but had to turn away. 

Why did Jesus quietly endure the cross?, because of His great love for you and I, as I reflect, the tears flow from my grateful heart. How can I not give my all to the one who gave His all and paid every price for me?, yes Lord I will. 

Our Prayer:
 "Thank You dear Jesus from the depths of our hearts 🙏, we want to tell you how very much we love You and how eternally grateful we are for You paid the ultimate price to rescue and redeem us back to yourself, on that Cross. 
We willingly and joyfully choose to give our all to You ever and always sweet Jesus, and to praise You all of our days through to glorious eternity. Amen."
Love Mandie x
---
---
Leave a comment
Comments will be approved before showing up.